Top-notch professionalism and superior service for less
Hawa Transportation is a luxury car service established in 2008 Serving Washington Metropolitan area.

Our goal at Hawa transportation is to assure that our passengers experience impeccable service and personalized attention the first time and every time they book with us.

Our passengers can always expect us to be on time, courteous and professional.

We strive to provide our passengers with attentive, personalized, and safe transport to wherever they desire, with convenience and comfort as part of our primary goals.

At Hawa transportation, we obsess about serving you better than the competition. Whatever your circumstance, we go out of our way to deliver more by anticipating your needs and doing all in our power to make it happen.
Our professional team is dedicated to the success of your mission and will deliver a highly personalized level of service that exceeds your expectations. Except nothing less that world-class reliability and consistent safety that rivals leaders in the industry.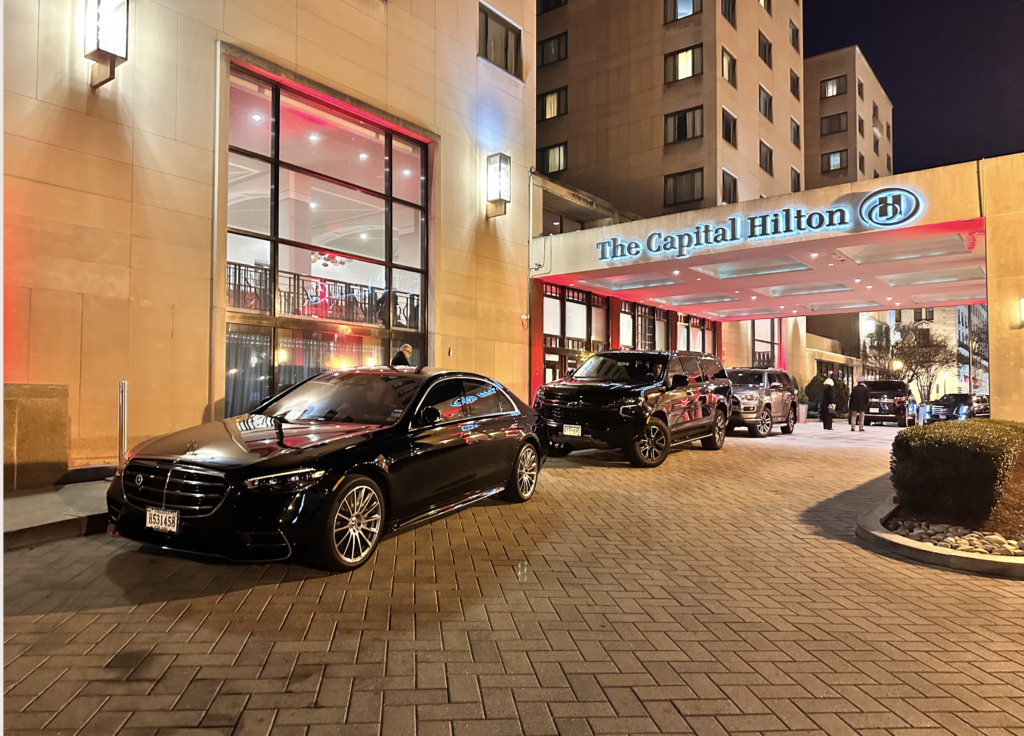 Outstanding Limousine and Car Service
However Hawa Transportation is something we are proud of.  We are hygienic, secure, and cozy. Because of our excellent services and affordability.
Hawa transportation will meet all of your needs with the utmost respect and satisfaction! Since we design every transportation service with your satisfaction in mind, every reservation you make with Hawa Transportation is special and confidential.
We meticulously go over all the transportation-related specifics with our clients to ascertain the precise service they required.
Additionally, despite the high caliber of our corporate limo and car service, we provide transportation at competitive rates. Choose Hawa transportation when you require dependable transportation from a limousine service provider you can rely on. You've seen the rest now work with the finest and take advantage of the greatest car service all around Washington Metropolitan Area.